Back to projects
Practical conference: "Development of values and skills in the school education system"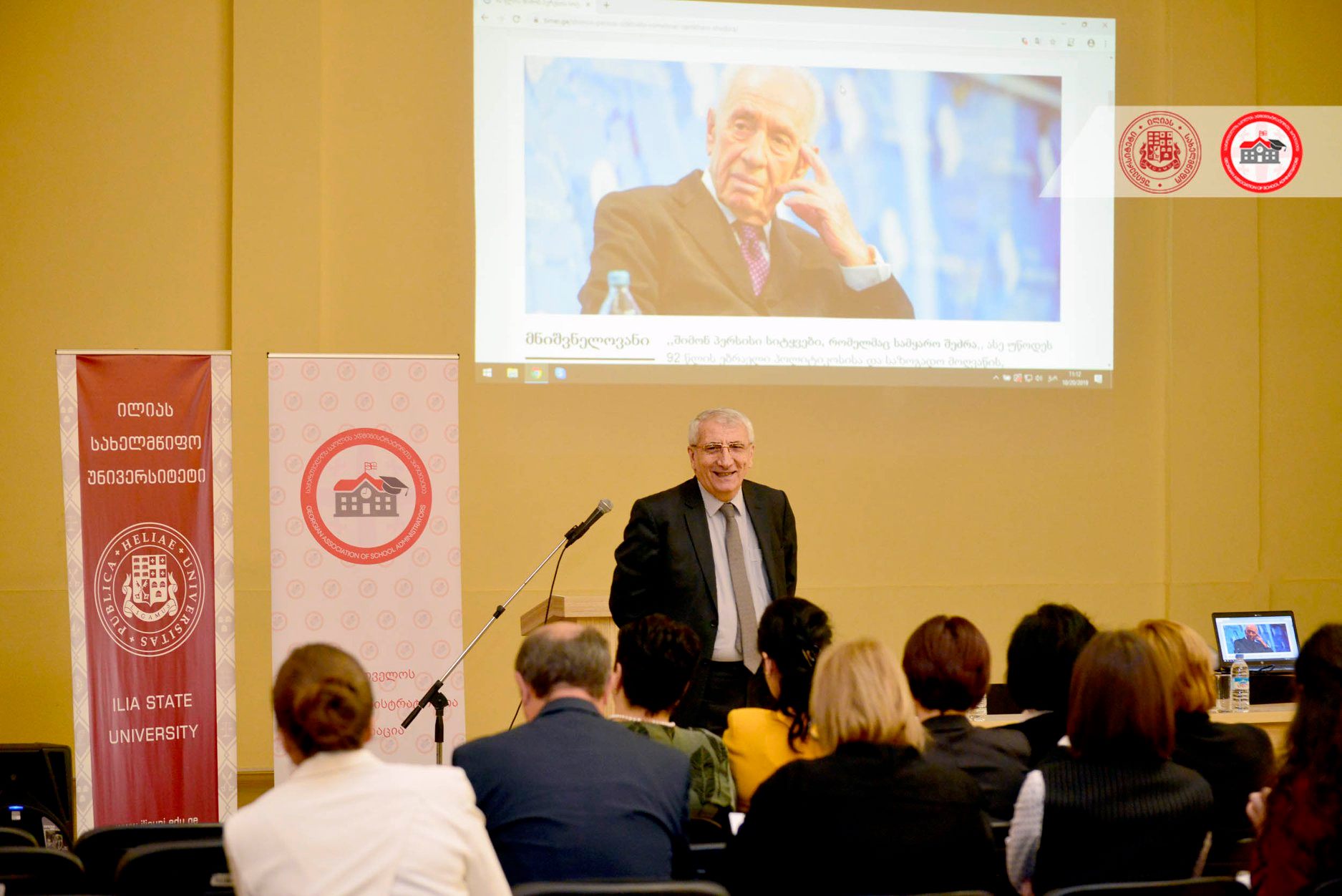 On October 20, the Georgian School Administrators Association held a practical conference of school administrators at Ilia State University regarding "Development of values ​​and skills in the school education system ".
The event was attended by school principals and their deputies from different regions of Georgia. During the conference, participants worked in four thematic areas in a sectional format. These areas include: "Understanding the algorithm of movement towards the goal", "Raising a free person", "Developing time management skills" and "Forming civic awareness". Specific recommendations have been proposed on each of these topics that will be available to all interested schools.
The association thanks Ilia State University for supporting the event.